Monthly Archives:
March 2016
Why do I fight with the people I love? Why am I failing my classes?
Why is it so hard for me to make friends?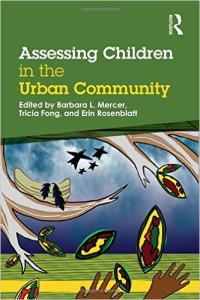 A new book, Assessing Children in the Urban Community, edited and written by WestCoast staff, describes our collaborative approach to helping children answer questions like these through psychological assessment.